Hi guys!  This post became an absolute must after all of the DM's I've gotten on Instagram regarding my plants, and I'd like to thank all of you for the love I always get on my green babes.  I"ll admit, I didnt know I had a green thumb, but I'm happy that I do and able to share this info with all of  you!  The most common question has been "how to keep my plants healthy".
There is a certain level of satisfaction in keeping plants healthy and alive.  As some consider this to be somewhat of a challenge, it feels good to see your plants living in optimal shape and more so, flourishing.  I've acquired quite the awareness in plants and gardening after creating a tropical english garden in my backyard a while back.  I obsessed about keeping them alive and learned all their habits and their needs.  This gave me a certain level of confidence when I decided I wanted few indoor plants as well.  I live in South Florida, where it's hot and sunny most of the year, thus giving me an advantage with indoor plants. You'll want to consider your climate before purchasing plants for the inside of your home, as sunlight can be an important factor for some of them.
For those of you that are just starting out, or have really black thumbs, there are two big things to keep in mind.  These two things to consider are probably the best tips I can offer and what I swear by with my own plants.
 Plant selection.  This is HUGE.  A primary component to keeping your plants looking awesome is to buy ones that are native to where you live.  Makes sense, right?  This means, checking and double checking whether or not this plant will make it inside your home for the entire year (or stalk the plant lady at your local nursery, that works too).  Trying to grow a plant that isn't indigenous to your climate may set you up for failure and who the heck wants that?!  Not me.  This will make everything a lot easier.
DONT, DONT, DONT overwater.  Drowning plants is a real thing.  Too much water is detrimental to the growth of plants.  When in doubt, its better to underwater.  Additionally, if you're unsure, you can wait until the leaves on your plant begin to wilt before adding more water.  A little goes a long way and trust when I say you plant doesn't need as much water as you think.  Always do less!!   Just like salt in food, you can always add more, but you can't take it out.  A great tip if you're still unsure is to dig your finger deep into the soil of your plant, if it's still moist, you can hold off on water!  If it's bone dry, then it's probably time to add a little bit.  
Now, that we've established those two really important elements, I'll take you through a few of my very own.  These are some of the easiest plants to look after and will remain hearty in most climates.   I've put them into categories to make it easier for ya, depending on the kind of space you're dealing with at home.
I'd also like to point out, that for purposes of the post, I moved some of my plants to brighter areas in my home, in order to get showcase their details in the pictures.  When the show was over, they went right back to their respective spots!  Let's get to it!
LOW LIGHT (GOOD FOR DARKER/WINDOWLESS ROOMS)
Philodendrons:
This plant is hunky dory in both low light and medium light!  The biggest difference will be a delay in growth in low light.  My philo is suspended on a hanging planter in our guest bathroom.  One that gets about 10% indirect sunlight.
Snake Plants:
These guys are troopers!  For some reason, I wasn't fond of their aesthetic appearance in the past.  Now, I've learned to appreciate what a sturdy plant they are.  They require little water and can pretty much survive in most climates.  I have 2 of them, they're a godsend.  Both of them live indoors, but my neighbors have them out front on their porch.
Pothos:    
Oh, these are just the sweetest!  This plant is easy to propagate and really doesn't mind low light!  I've seen them plenty in offices.  If you've got a spot around that has no windows, that's the idea plant to have.  They can grow to have the prettiest cascade, so tops both refrigerators and kitchen cabinets are great options.  Pothos shies away from direct sunlight, so it's ideal to keep indoors.  If too much sun, you'll notice brown spots on its leaves.  That is a sign that it needs to be relocated to a more shady area.
MEDIUM LIGHT (INDOOR, INTERMITTENT/INDIRECT SUNSHINE SPACES) 
Peperomias:
Commonly known as Golden Gate , is a leafy beautiful indoor plant.  It has green-yellowie leaves and holds up so well!  While I do keep this one under medium light (whether on the kitchen window, or on the living room coffee table).  It will do well under not so optimal lighting.  They do prefer humid environments, so it's best to spray with water 2x week during the harsh summer months.
Succulents:
Did you know these guys are cacti?!  The best part about succulents is that they ideal indoor and outdoor!  They are just about the easiest plant to propagate (drop a leaf in the soil and let it be!) they require very little water, and all they really want is a little light.  When too much light hits the leaves, they will turn a reddish color, but that is not to be feared, it's just a change in the appearance.  The succulent, itself will continue to thrive.  My outdoor succulents are all a reddish tone.  What can I say?  They like to tan.
Dumb Cane: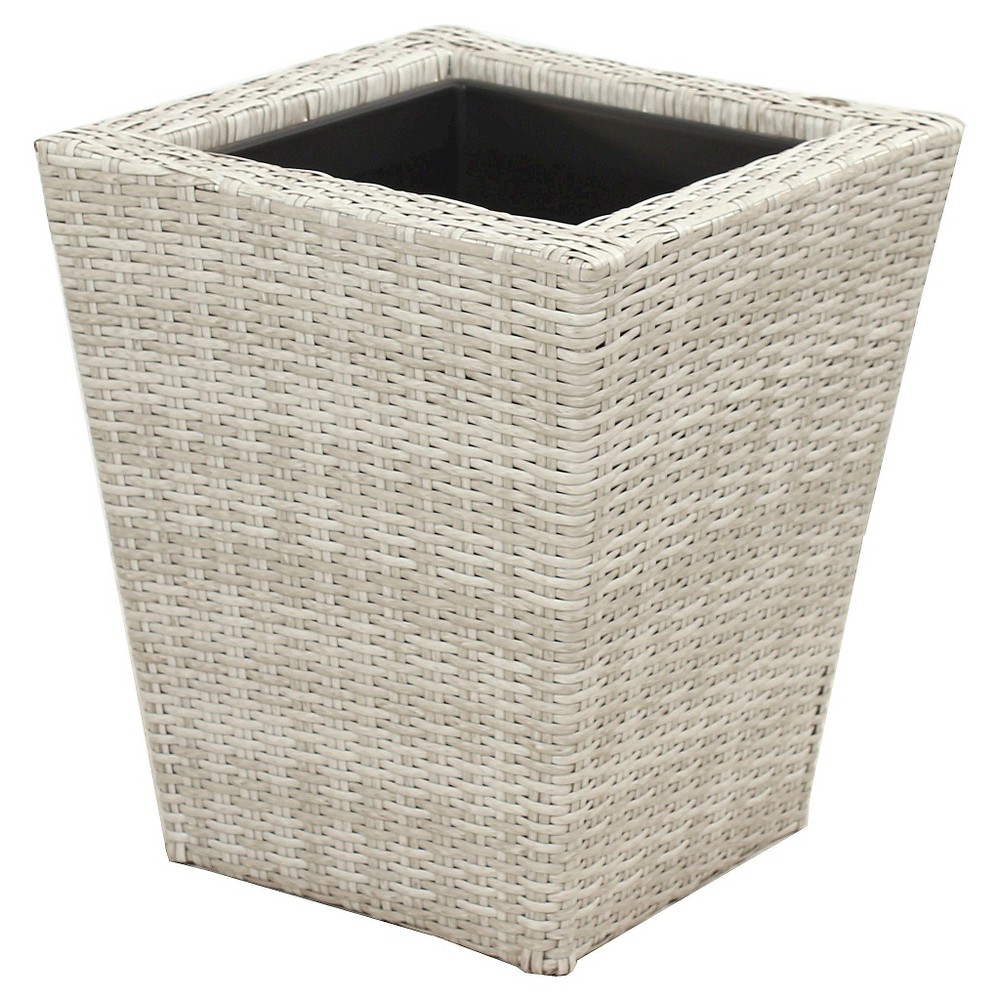 The leaves on a Dumb Cane are marvelous!  Here's the downside.  It's imperative to keep in mind that all parts of this plant are poisonous to pets, therefore if you have curious fellows or pups that are teething, please do RECONSIDER.  In my case, both dogs are used to having all plants around and have very little interest in anything other than kibble.
HIGH LIGHT (GOOD FOR BRIGHT AND AIRY ROOMS)
Fiddle Ficus:
Fiddles are soo gorgeous.  Vivacious green leaves in the shape of violins, what's not to love?  They're a pleasure to be around, but can be finicky with their lighting.  They prefer high light (a very WELL lit window).  They tend to dislike being relocated, so if you find a good spot for yours, let it be!  1 cup of water per week is plenty!
Ruby Ficus:
They too, love bright light.  Just like fiddles, it's best to underwater (once a week, max).  Some of their leaves do fall off, so don't worry if you notice some of the older ones shedding away.  It's cool.
Cactus:
Cacti are terribly inexpensive and easy to look after.  A lover of sunshine indeed!  They'll do well near a window, and with lots of under watering.  Once a month is ideal!
Pretty neat, huh?!  I think you're ready to start with you first plant!  I'll have a follow up post to this one, but for the time being, trust yourself.  And if you fail (which I've done too) you can always get another plant.
Although, something tells me you're already a rockstar.  You plant lady, you.